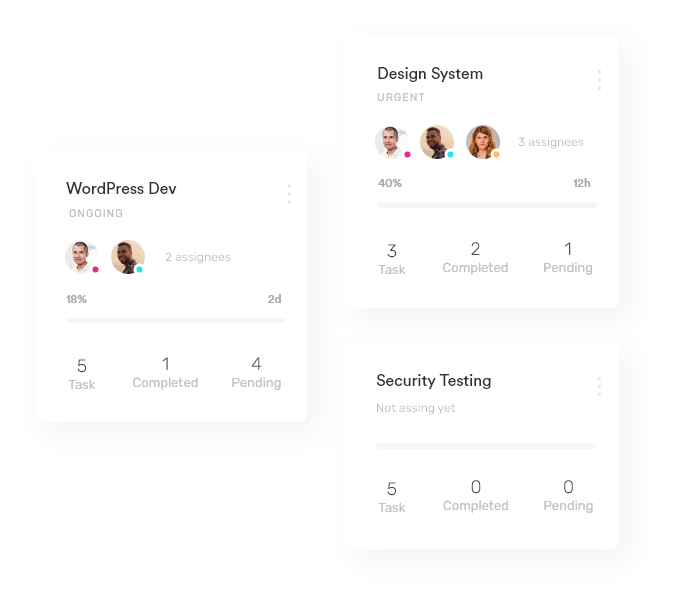 Know your social media performance
It is important to understand your social media performance to evaluate your growth. Reactions for the posts, audience responses, likes, retweets, comments, etc on various social media platforms like Facebook, Twitter, Instagram, Linkedln, etc can be got through Turbosuite's Analytics tool. This helps you to further improve your marketing strategies.
Read More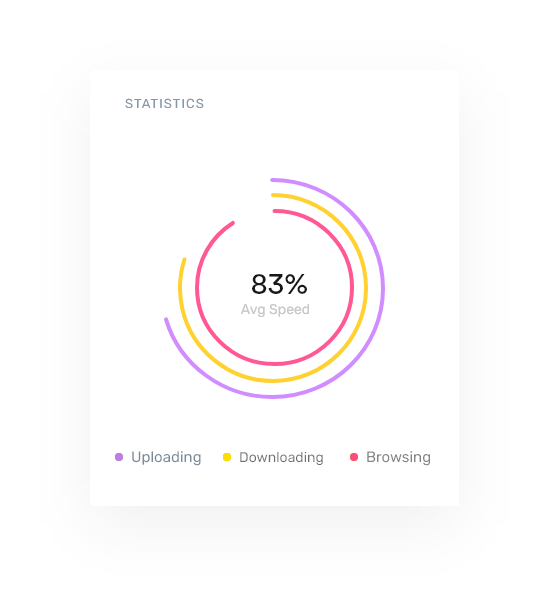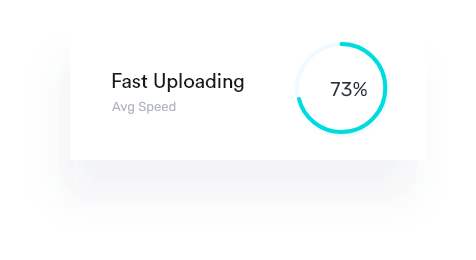 Content Analysis
Know how your content engages with the audience with our analytics tool and you will get to know their responses, likes, shares, etc. Based on audiences' responses, you will know which post to share at which time of the day or week.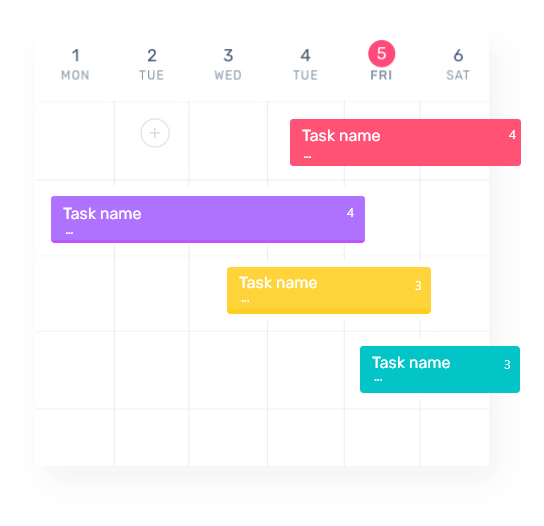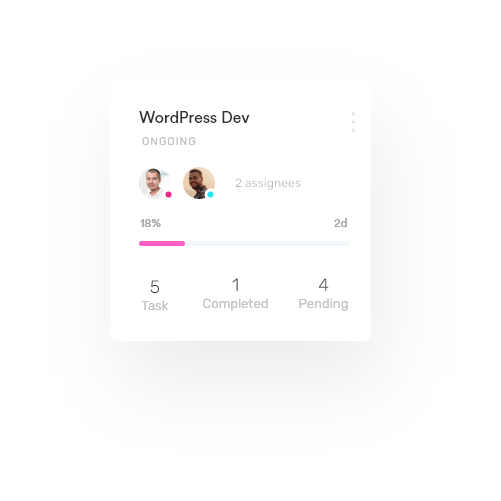 Download Reports
You can download detailed PDF, doc reports of various social media accounts. It helps you to get a clear picture of your social media marketing performance that you can review later and also keep as a record.