About us
You are here to embark on a delightful journey
Turbosuite is a fully white-labeled innovative platform to empower your social media marketing with lots of advanced and handy features such as bulk scheduling, event calendar powered by accurate analytics, and various other exciting features.
Best Digital Marketing Platform


At An Affordable Cost.
A single thought of building an innovative social media marketing platform with interesting features made the beginning of Turbosuite.
To flow with the current trends is many times the need of the time. But we also wanted to empower digital marketing in the best possible way. So, we added user-friendly tools and features with the support of designers and engineers to makeTurbosuite perfect and trendy.
The aim of Turbosuite is to provide a robust digital media marketing tool at an affordable cost.
The modular structure of Turbosuite makes it flexible and efficient to use. We also provide 24x7 support and high-end security of social media accounts to our customers.
Our vision is to provide quality digital services to clients in the minimum time possible. We want them to grow in their business with our support as well as expand our expertise in many uncharted territories in the digital avenue.
Turbosuite is an excellent combination of contemporary design and cutting-edge features.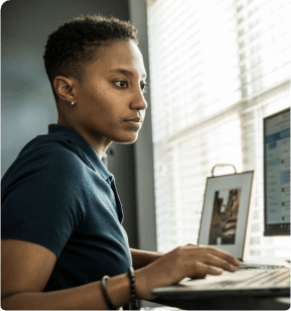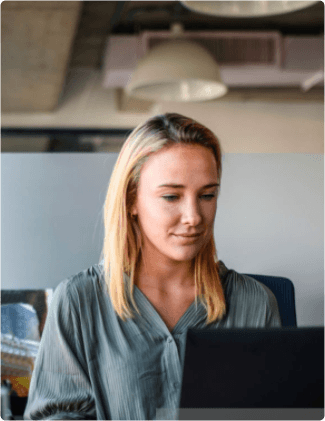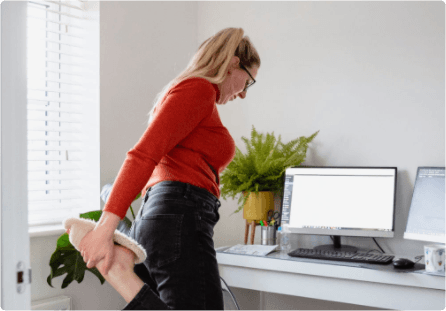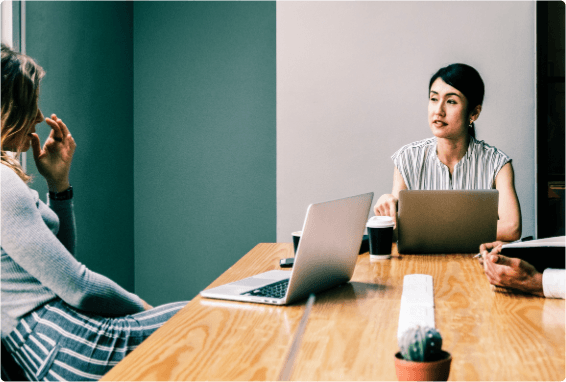 Our Values
We're driven by our passion for perfection
Turbosuite is a trendy platform with excellent tools. We provide security for your social media marketing activities.
Customer Oriented
The comfort of customers using our software has always been our utmost priority.
Reliable Service
This platform has been carefully designed so that your activities become fast as well as effective.
Fast Response
We are here for you 24x7 if you need any help with this platform.
Why choose us
Why Turbosuite?
We provide a fully white-labeled platform with complete source code that you can use.
This has the most efficient User Interface ever which makes it easy to navigate and execute activities.
We have an adaptive price plan that makes it easy for you to purchase.