Single Credible Platform
Multiple Captivating Features
Advanced Scheduling
This feature enables users to prior schedule social media posts in an effective and timely manner
In-depth Analytics
Accurate and in-depth analytics of social media activities can be understood through Turbosuite
Curated content creator
Ample content suggestions help users to generate content effortlessly and publish a variety of contents.
Turbosuite's features
It's all about effortless publishing & competent features
Take your social media marketing to the next level with our inventive tools, goal-oriented approach, and engaging interface. Turbosuite's easy user interface and flexible features make it very comfortable for users to engage with this platform.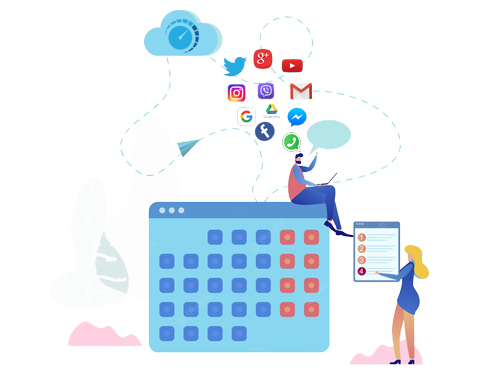 Effortless post scheduling
Social media post scheduling is faster with event calendars and bulk scheduling. You will never miss out on posting anything with Turbosuite's post-scheduling feature.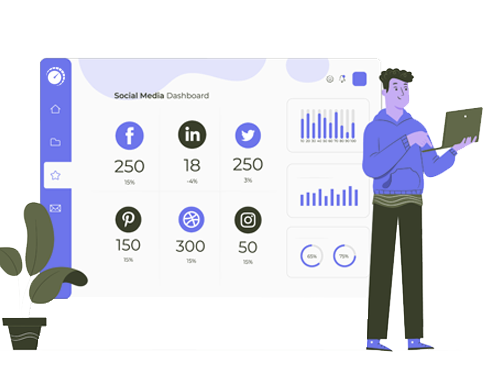 Clear-cut Analytics to assess your digital growth
Our tools provide you with detailed analytics so that you can analyze your social media marketing growth and also manage your social media activities much efficiently.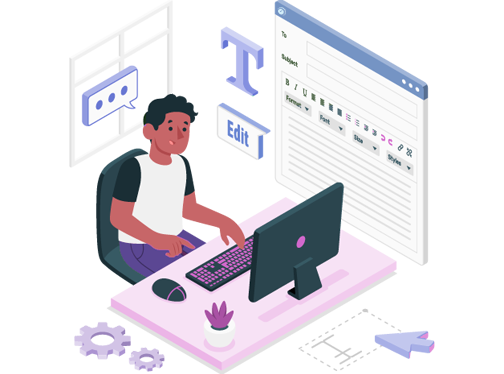 Detailed content suggestions
Source new content with our curated content wizard. Engage your audience with a variety of posts and build your inspiration for unique ideas.
Discover Turbosuite's features
Intuitive UI
Responsive and intuitive user interface which makes users workflow easy and effective
On calendar overview
Social media posts can be scheduled on the calendar. Analytics of the post can also be accessed simultaneously.
Powerful content boosting
Boost your activities 3x times more with inventive ad engines ( FB, Google, and Bing).
Easy & Reliable collaboration system.
A strong member management system, that makes it easier to work with your teams.
Access control system
Flexible and secure feature management system to restrict users based on packages.
History and performance report
Powerful and accurate reports that reflect your social-media growth.
Testimonials
What our Client says about us
Canva integration, URL shortening, analytics on my dashboard, and the ability to customize posts according to different platforms are invaluable! Turbosuite also has excellent customer service.

Mark Williamson
USA
With Turbosuite, It's very easy to schedule posts on multiple social media. We can set the time manually as to when to publish posts and even schedule posts bulkily. Enhanced features like curated content act as a backup for social media enthusiasts like me. Highly recommended!

Hareesh
India
After a long search, I came to know about Turbosuite and started using this amazing platform. I must tell you that it's like a toolbox in my home, everything is near my fingertips. All I have to do is just schedule my post and relax.

Prathyusha,
Spain
Most of the popular social media marketing softwares are highly-priced. Using Turbosuite, I can access most of my social media accounts without adding extra payment. I can schedule many posts at a time by the feature 'bulk schedule' which is easier for me than scheduling each post one by one.

Rodriguez,
USA